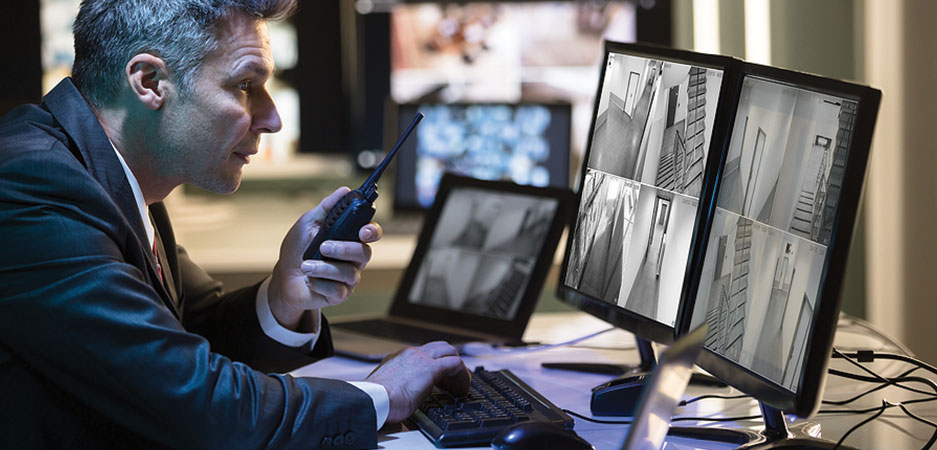 Let's face it, the only real competitor to 2-way Radio is the cell phone. Business owners and managers still need a cell phone but do every one of your employees? Probably not. Learn how how we differ and help you run your business. The equipment needs of every organization are unique. Please contact us and we will work up a customized proposal just for you.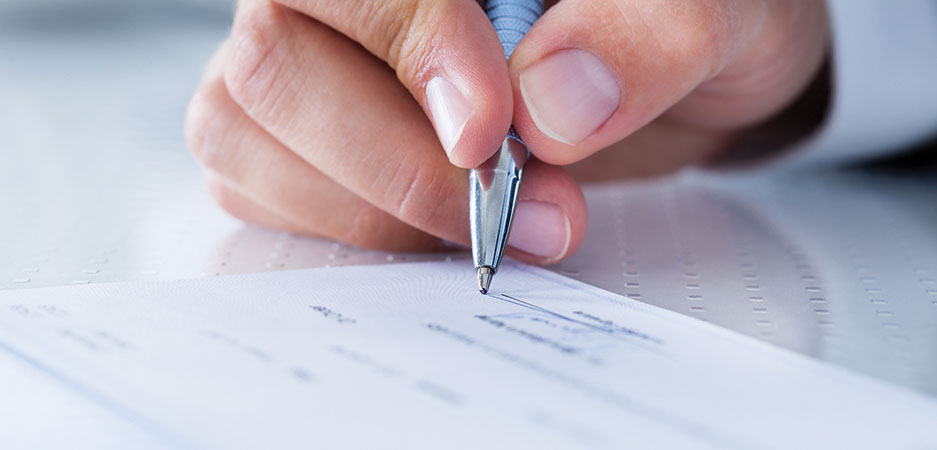 The average cell phone bill in America is $50 per month. Add a data plan to that and its $90 to $150 according to Consumer Reports. Our FleetWave® network costs $18 per month flat rate for single site and $21 per month for wide area voice. Push-to-talk on a cellular network is not available on most phones and requires the purchase of specific models. Group call (one to many) is the primary purpose of the 2-way radio and unlimited talk time is provided for all of our users. Cellular carriers often restrict group calling or charge a premium for its use.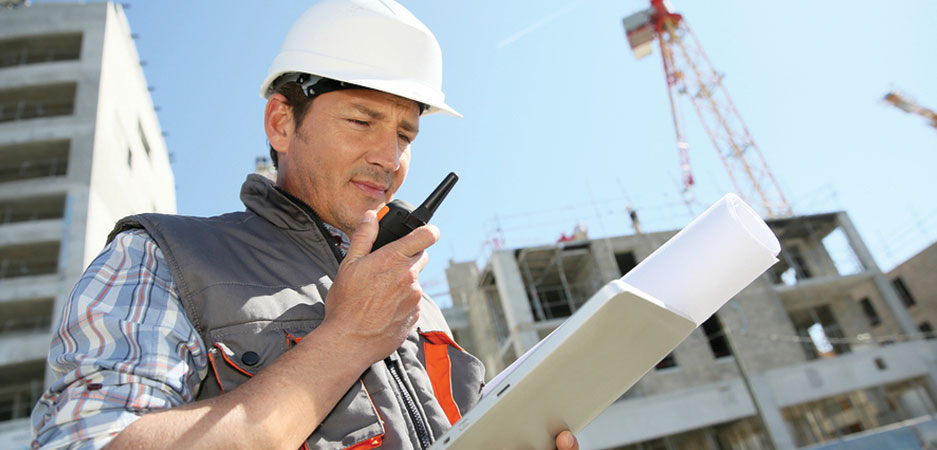 Push-to-talk on a 2-way radio typically happens in 250 milliseconds. Setting up a Push-to-talk call on a typical cell phone can take time to navigate a menu to choose the person you are calling and then take up to 5 seconds between presses before the receiving party hears your call. Most business owners want their employees to do the job they are being paid for and not talking or texting friends and family on company time. A 2-way radio is strictly a business tool. When a cell phone user is talking on the phone then he is not available to receive a Push-To-Talk conversation. Try getting a message to your entire fleet that Main Street is closed due to an accident via cell phone in 5 seconds. With FleetWave® you can!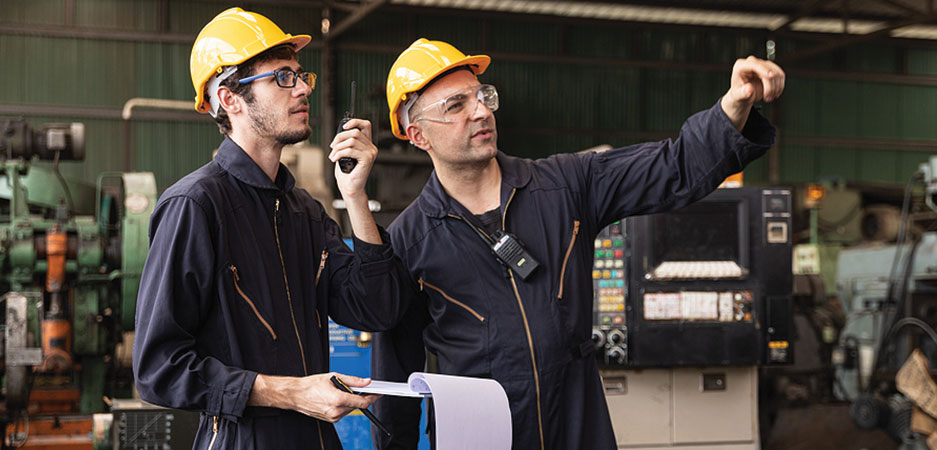 The ability to hear all radio traffic for your company builds teamwork. Employees can help each other with directions, warn each other of road conditions, and solve problems.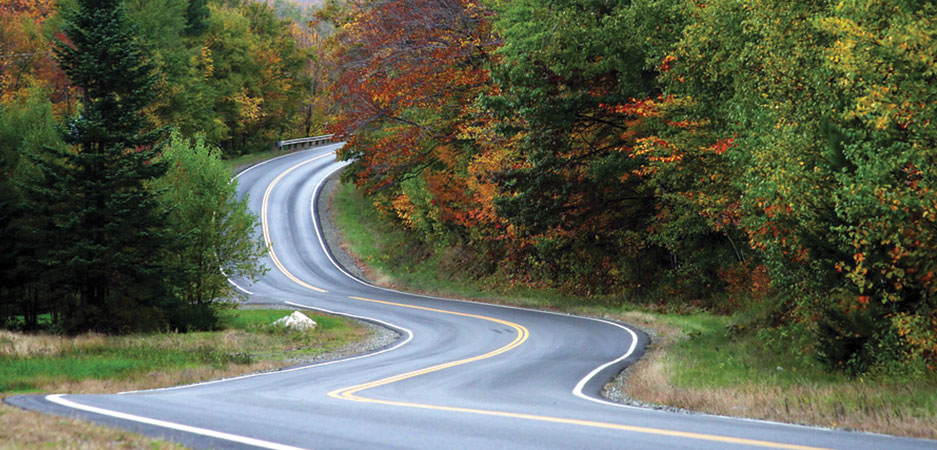 More and more states are incorporating laws that restrict the use of handheld electronic devices while operating a vehicle. 2-way radios do not create the same type of driver distraction. The operator only has to reach for his microphone and press the button to talk.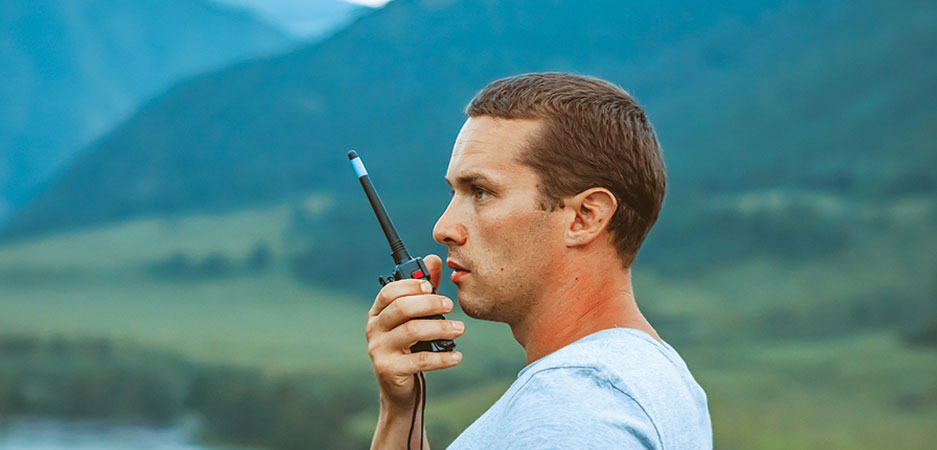 A vehicle mounted radio transmits 25 to 40 Watts of power. A handheld radio transmits 4 watts compared to ½ watt or less on a cellular phone. The cellular carriers focus on population areas. We do that too, but include rural coverage. Take a look at our coverage maps and decide for yourself.